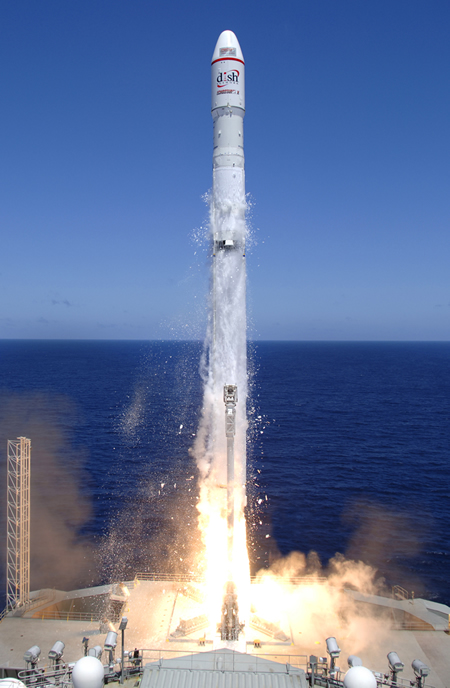 ISLAMABAD: Pakistan plans to have a communications satellite by 2011 as part of its National Satellite Development Program, a top official said on Saturday.

The country currently has the leased satellite Paksat-1, and this will hopefully be replaced with the state-of-the-art Paksat-1R communications satellite in three years, said Air Commodore Arshad Hussain Siraj, Secretary of the Pakistan Space and Upper Atmosphere Research Commission (SUPARCO) here.

SUPARCO is working on the National Satellite Development Programme, which includes a communications satellite, a remote sensing satellite, satellite launching vehicle and human resource development, he said.

Pakistan is also a founding member of the Asia-Pacific Space Cooperation Organisation, launched in collaboration with China and aimed at making regional countries self-sufficient in space technology, Siraj said. The APSCO is patterned after the European Space Agency.

The organisation is likely to become fully functional by the end of this year next year. China is contributing "major support" for the organisation, he added. Siraj said space programmes are costly and no individual country has the capacity to complete a satellite project on its own. The APSCO will provide an opportunity for regional countries to help each other, he said.